Stairlifts | Straight
Stairlifts | Straight

THE BEST INDOOR STAIRLIFT
The Stannah 600 stair lift is the standard of excellence. Feel and see quality engineering, elegance, and attention in every detail. The 600 comes standard with an power folding footrest and a beautiful ultra-slim bronze color rail. Satisfaction guaranteed.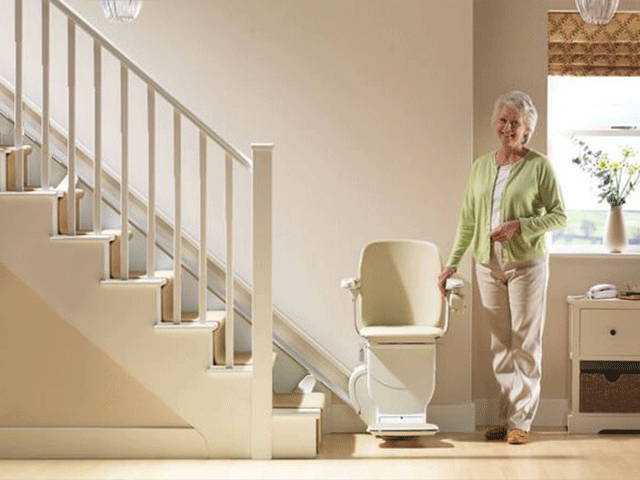 ---
THE BEST OUTDOOR STAIRLIFT
Undoutably the best outdoor stair lift in the market. The Stannah 320 is designed to handle the most extreme wet, hot and cold conditions - even the coastal salty-air of Florida. Buit from true UV and weather-resistent materials.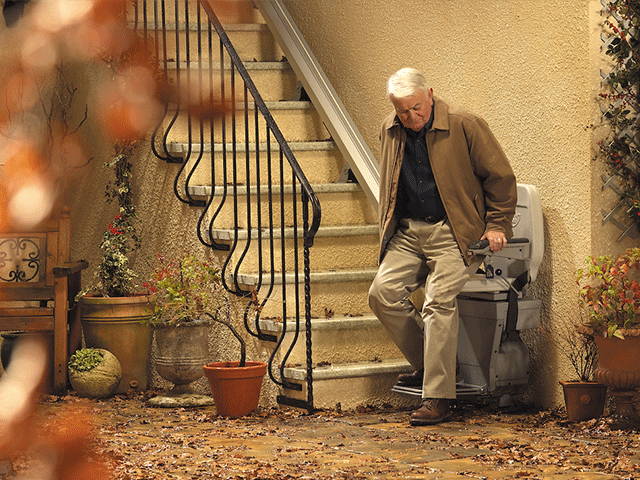 ---
A highly reviewed straight stair lift manufactured by Handicare. It is an economical and basic stairlift designed to get you saftely up and down the stairs with ease, includes all the safety features and trusted reliability of Handicare stair lifts. No bells and whistles.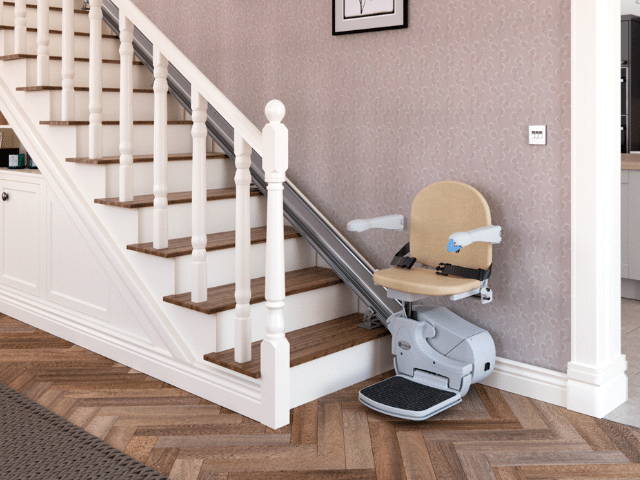 ---
THE INDOOR/OUTDOOR DIY STAIRLIFT
The Ameriglide Platinum Horizon stair lift is the best solution if you are looking to save and install your own chair lift. Available in an indoor and outdoor confirguration. The Horizon is reliability you can trust and easy to install.