Stairlifts
Stairlifts





---
A stairlift (or stair lift), is a modern assistive device and mechanical lift that takes a person up and down the stairs while sitting on a chair. That is why sometimes it is also known as a "chairlift". However, at VIVA Mobility we believe that a stair lift transcends its literal meaning. The benefits of a stair lift, or chair lift, for people who have difficulty getting up the stairs are way beyond its functionality. It means that as well as reducing the risk of falling, it also:
Increases autonomy

Provides peace of mind for family members, knowing their loved ones are safe

Provides the freedom of being able to use your entire home again

Enhances confidence
---
Straight staircases are those with no turn or bend in them. Straight rails are made from aluminium and are available in either silver or bronze finish.
The straight rail is the most common type required in homes and can often be installed in just a couple of hours.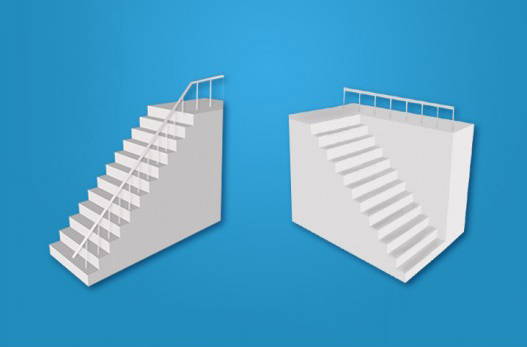 A curved staircase can encompass a variation of designs, from spiral, to fanned, half or quarter landings. Due to the nature of curved staircases our rails are custom made for each home.
A curved stairilft can be used to reach one or multiple floors.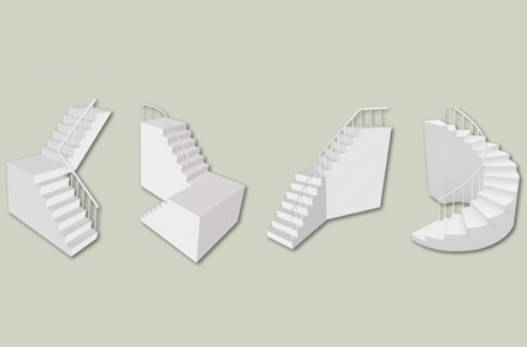 ---