Stairlifts | Curved
Stairlifts | Curved





DUAL-RAIL CURVED STAIRLIFT
Discreet, contemporary styling with the best in stair lift engineering. The Stannah 260 curved stair lift offers a slim dual-rail design and a powerful motor capable of supporting users up to 300lbs. Several seat options, customizations, and safety upgrades are available to not only fit your needs but also blend in perfectly with your home or business.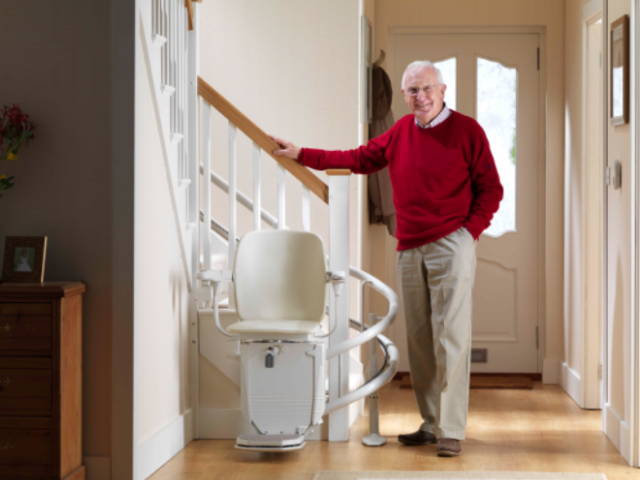 ---
SOLO-RAIL CURVED STAIRLIFT
Elegant and versatile, the Handicare Freecurve curved stair lift offers numerous configuration options and upgrades to meet the demands of the most complex staircases and user needs. The single-rail combines fresh, modern styling with a smart compact design.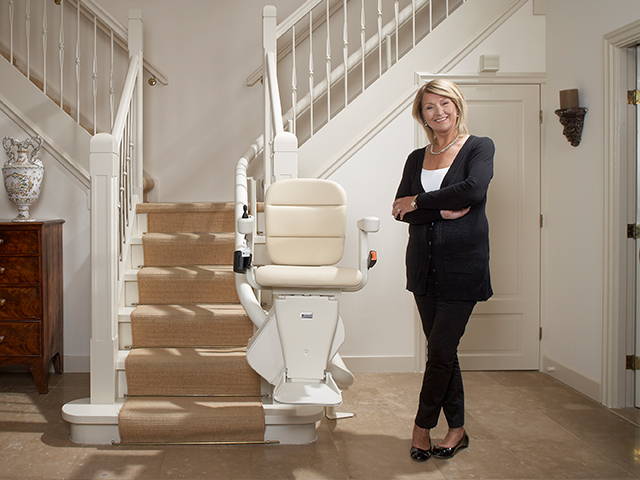 ---